Join us Thursdays from 5:30-8:00pm for live music from some of the area's best musicians (and, of course, great food and drink).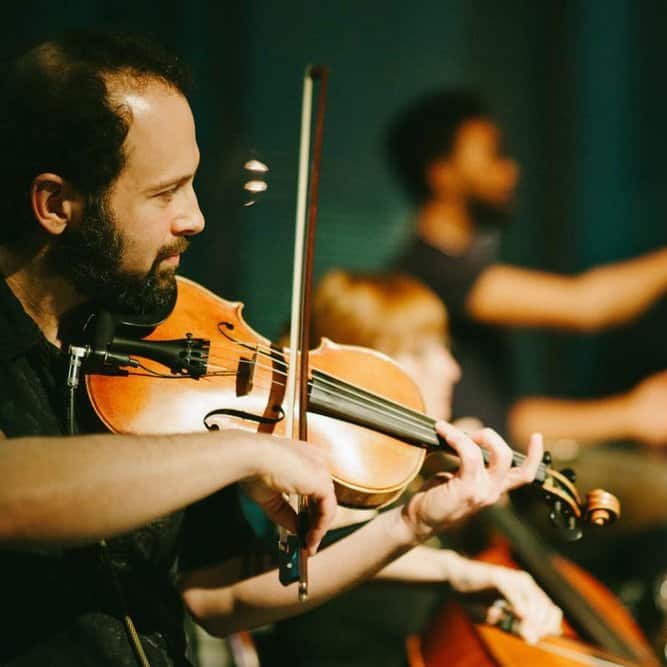 Adam Galblum
Thursday, November 30
5:30-8:00 p.m.
Adam is a jazz violinist in Kansas City, Missouri. He is bandleader of Hot Club KC, gypsy jazz band.
Adam was a student of 1st generation Count Basie Band alum and legendary jazz violin pioneer Claude "Fiddler" Williams, in the 1990s. A Kansas City native, Galblum briefly attended Berklee College of Music in Boston and lived in the Denver area from 2005-2014 touring nationally with bluegrass bands from 2005-2014.
Adam's 2014 solo album, the instrumental Down To The Wire – The Stringband Tribute to the Music of John Mayer, showcases his abilities as an arranger and multi-instrumentalist and features members of Infamous Stringdusters and Punch Brothers.
Learn more at adamgalblum.com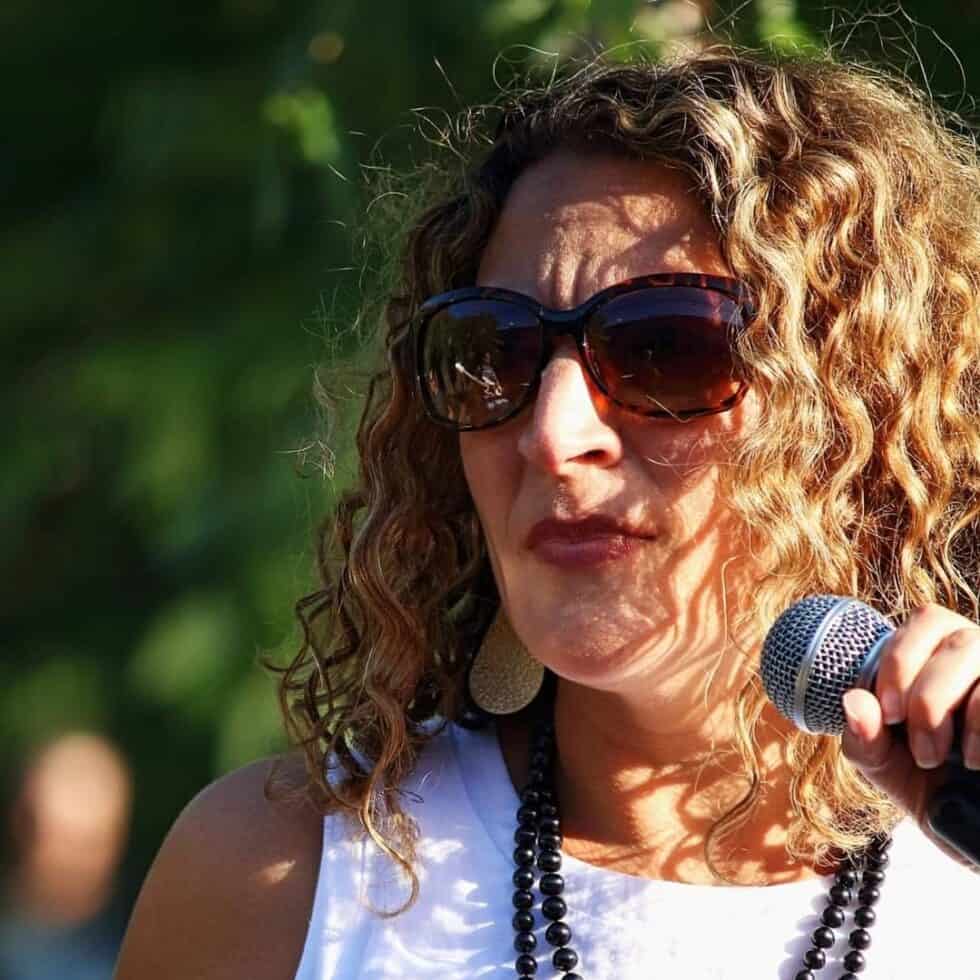 Heidi Mikhail
Thursday, December 7
5:30-8:00 p.m.
Heidi performs choice song selections ranging from jazz standards to modern pop and soul, with a distinctive voice like no other.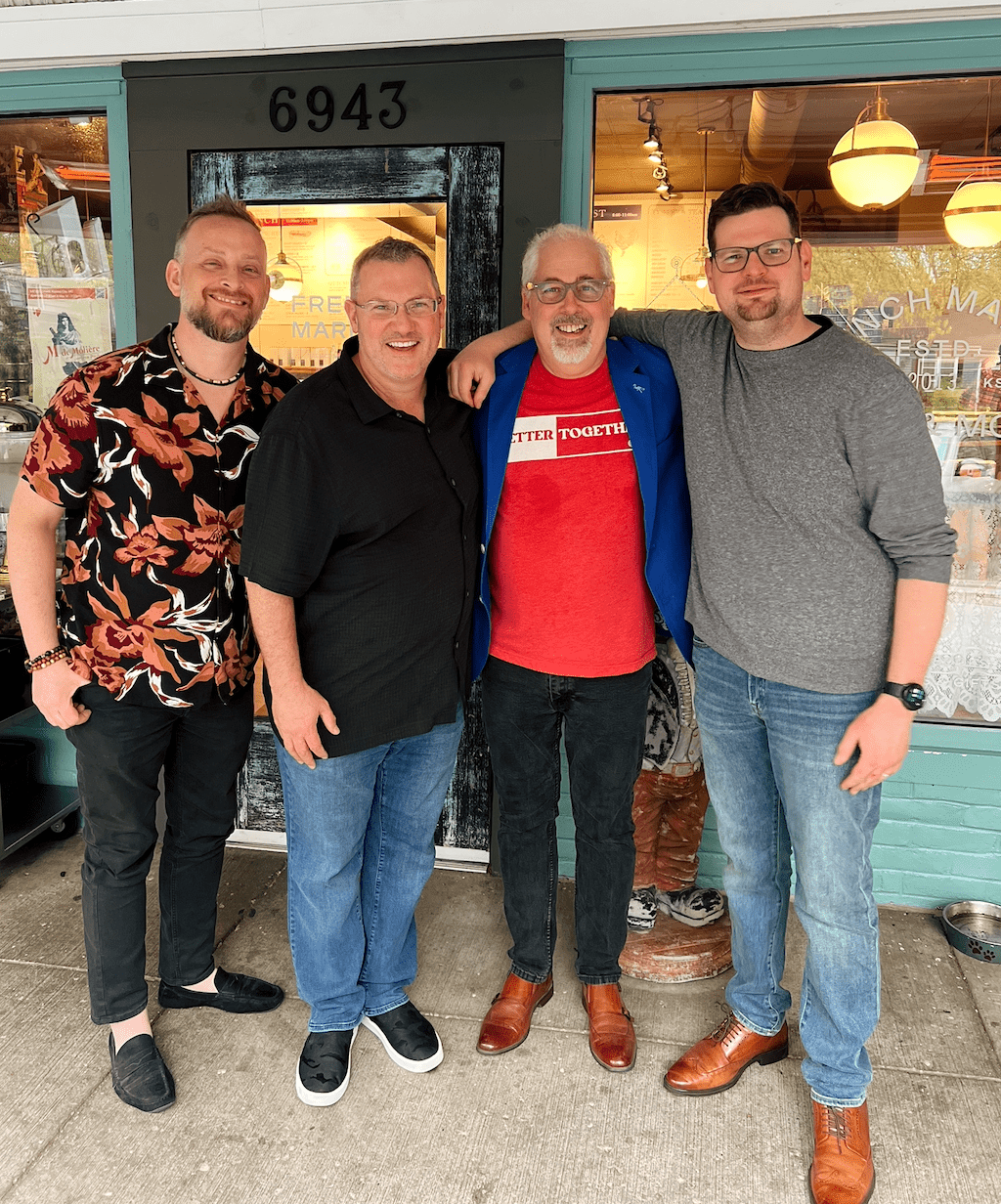 Made in France Band
Thursday, December 14
5:30-8:00 p.m.
Made in France is a group of native French speakers performing French classics throughout the Kansas City area.
Our mix of lighter French pop tunes arranged with vocals, guitars & drums will give you a tasting of different popular genres spanning the decades of soft and relaxing music.
Learn more at facebook.com/madeinfranceband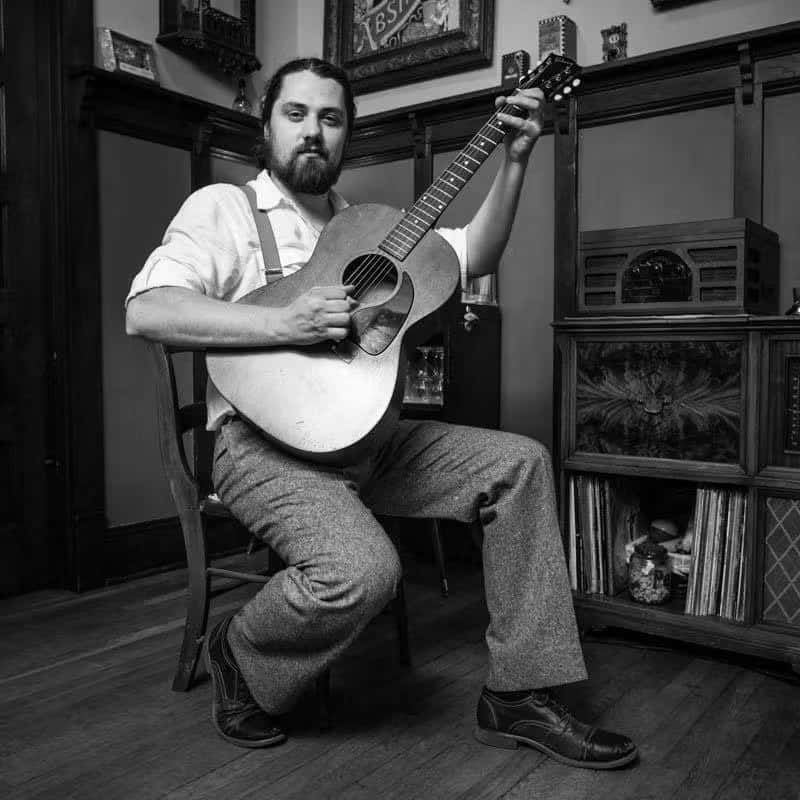 Clayton DeLong
Thursday, December 21
5:30-8:00 p.m.
Raised in Kansas City, Missouri, Clayton began playing the violin at age 12. After receiving a guitar for Christmas at age 16, Clayton immediately fell in love. Avidly pursuing a career as a guitarist, Clayton enrolled himself at The University of Missouri Kansas City, Conservatory of Music. Working toward a degree in jazz guitar, Clayton studied under Kansas City greats such as Rod Fleeman, Danny Embrey, Doug Niedt, Michael Pagan and Bobby Watson. He graduated on the Dean's list with a Bachelor of Music degree in 2009.
Using the knowledge he gained in college, Clayton has performed and toured in many different bands from the Kansas City area, including (to name a few): El Robozo De Maria, Latin rock, the Junkadelic Funk Stars, an improvisational funk band, and numerous other jazz bands around Kansas City.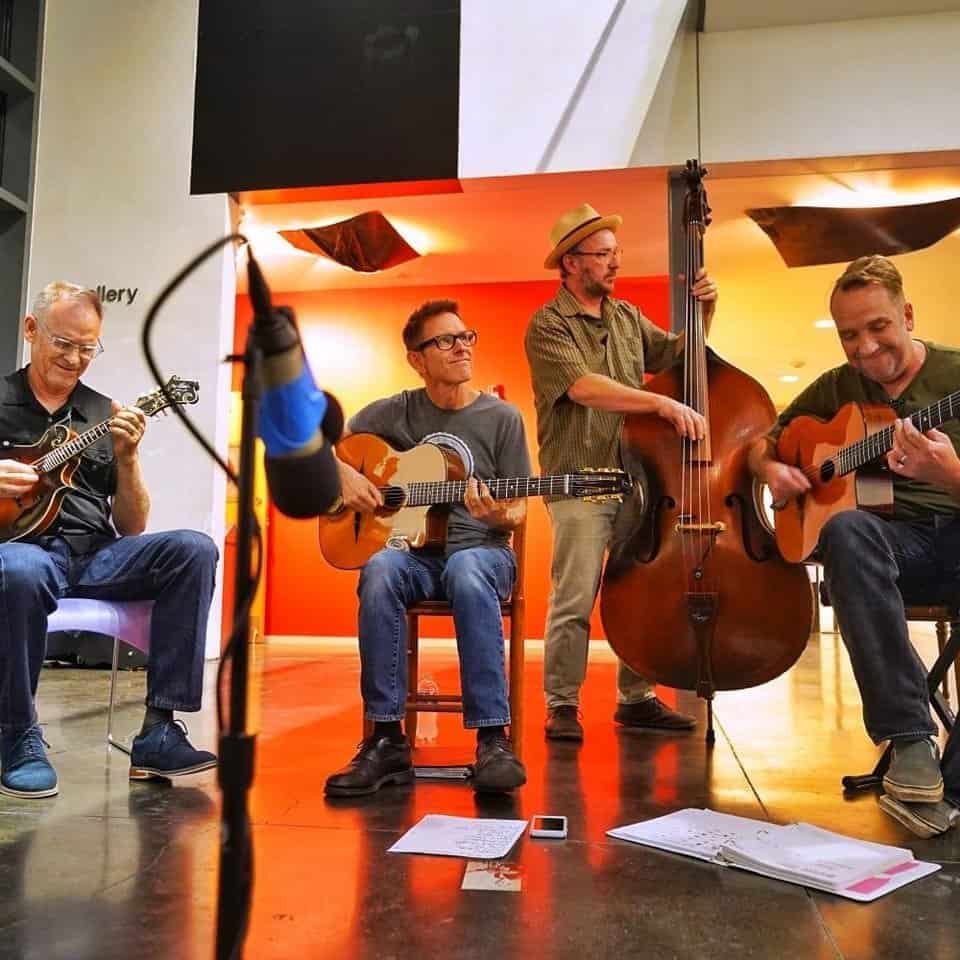 Mire Pral
Thursday, December 28
5:30-8:00 p.m.
Traditional gypsy jazz music from the 1930s and 1940s in the style of Django Reinhardt and the Hot Club de France.
FOLLOW US @FRENCHMARKETKC
6943 TOMAHAWK ROAD
PRAIRIE VILLAGE, KS
THE SHOPS OF PRAIRIE VILLAGE
MONDAY-WEDNESDAY
8AM-8PM
THURSDAY, FRIDAY, SATURDAY
8AM-9PM
CLOSED SUNDAY
[WE DO NOT TAKE RESERVATIONS]

Join us for lunch and dinner just around the corner at our award-winning sister restaurant, Cafe Provence.