Join us every Saturday from 4:30-7:00pm for live music from some of the area's best musicians (and, of course, great food and drink).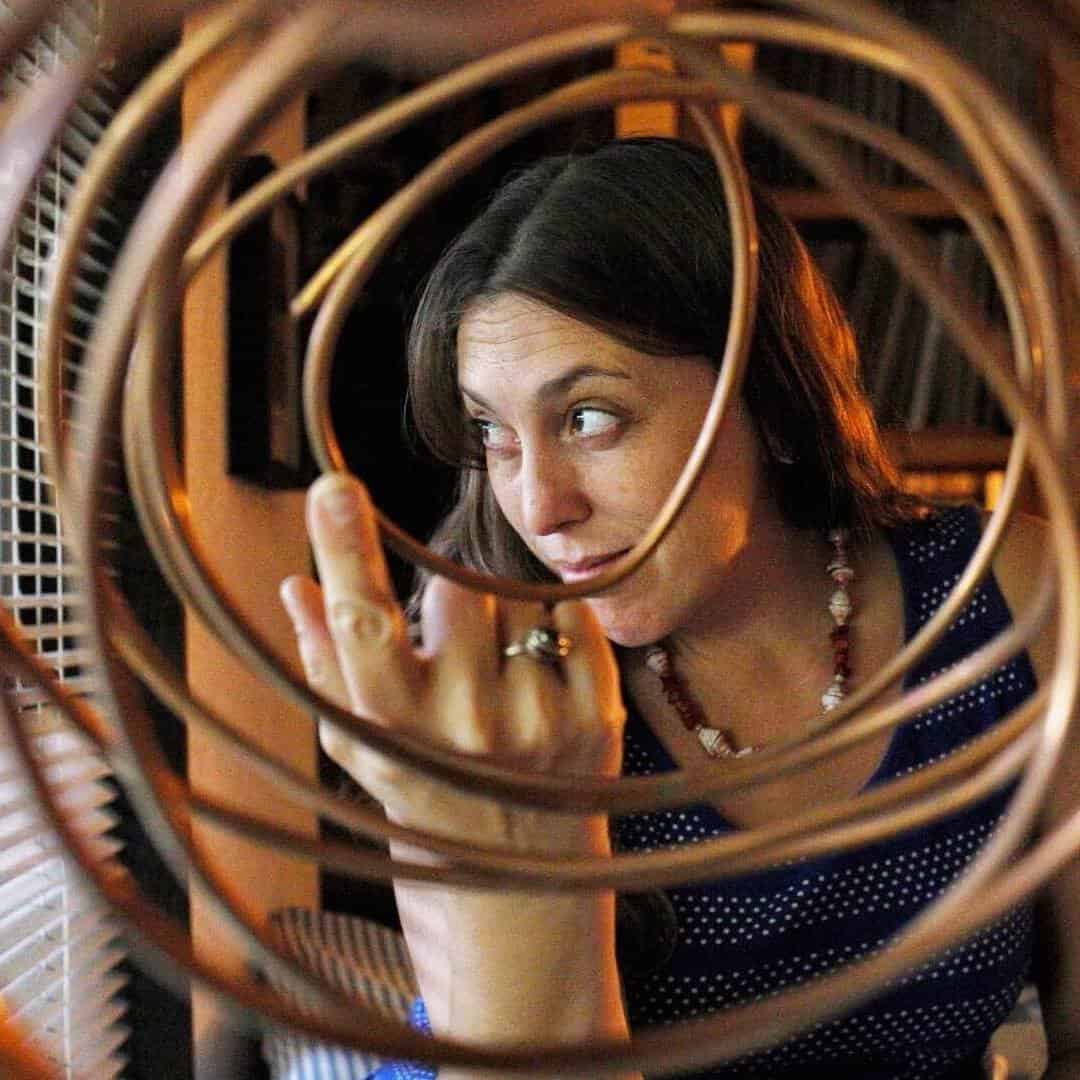 Saturday, December 4
4:30-7:00 p.m.
Jenna Bauer 
Flirting with Great American Songbook Standards, Jenna Bauer fills her setlists with songs that tell stories everyone can relate to.
Thoughtful and warm vocals from Bauer are complemented by the band as they reinterpret these classic melodies for today.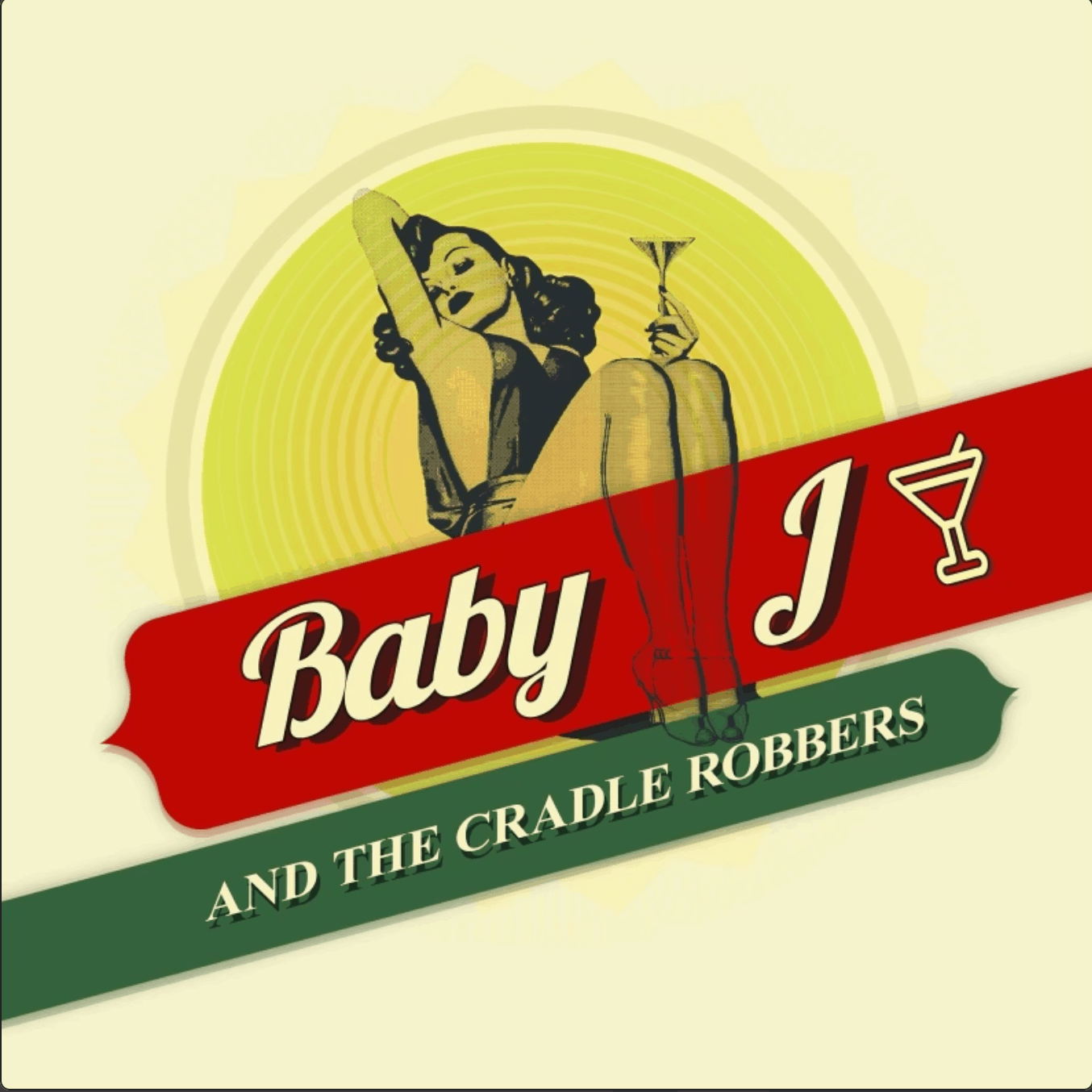 Saturday, December 11
4:30-7:00 p.m.
Baby J and The Cradle Robbers
Baby J and The Cradle robbers are on a mission to make jazz sexy again. Bring back the sounds that made hips swing and parents faint in the 20s, 30s, and 40s. Featuring Jesica "Baby J" Poell and a rotating line up of the hottest jazz musicians in Kansas City. From speakeasies to USO dances, these are the sounds that made people move for generations and will get you on your feet as well.
Baby J breaks out on here own as a solo act after nearly a decade as the singer for popular Kansas City jazz band, A La Mode. After winning The Pitch's award for Best Jazz Artist in 2018, 2019, and 2020, Jesica is spreading her wings with this new project. Joining her is a rotating line up of Kansas City jazz all stars including Rod Fleeman, Steve Rigazzi, James Albright, Matt Bellinger, Marvin Grunbaum, Ernest Melton, Stan Kessler, Desmond Mason, and many more.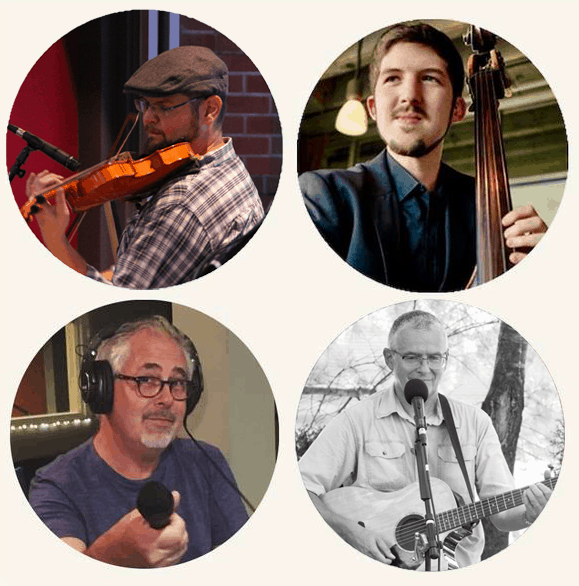 Saturday, December 18
4:30-7:00 p.m.
Made in France Band 
Made in France is a group of native French speakers performing French classics throughout the Kansas City area.
Our mix of lighter French pop tunes arranged with vocals, guitars & drums will give you a tasting of different popular genres spanning the decades of soft and relaxing music.
FOLLOW US @FRENCHMARKETKC
VISIT
6943 TOMAHAWK ROAD
PRAIRIE VILLAGE, KS
THE SHOPS OF PRAIRIE VILLAGE
HOURS
MONDAY-SATURDAY
8AM-8PM
CLOSED SUNDAY
[WE DO NOT TAKE RESERVATIONS]

Join us for lunch and dinner just around the corner at our award-winning sister restaurant, Cafe Provence.