Join us every Saturday from 4:30-7:00pm for live music from some of the area's best musicians (and, of course, great food and drink).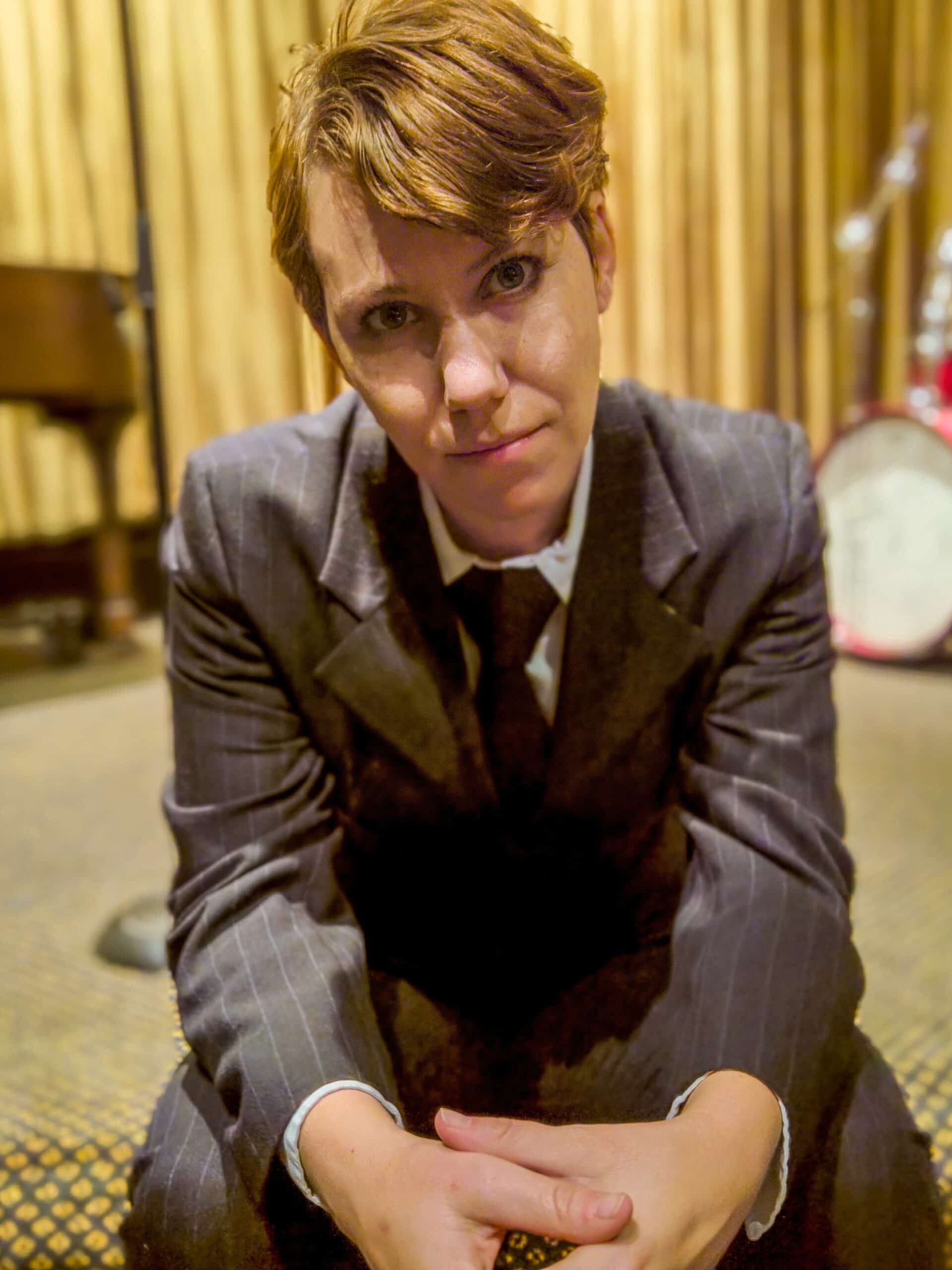 Saturday, September 11
4:30-7:00 p.m.
Jackie Meyers
Austin's Jackie Myers may have the Midas touch for groove, conjuring up musical styles ranging from soul, jazz and modern R&B each time the talented pianist places her hands on the keys. Daytrotter's Pat Stolley says of Jackie's music "It reminds me of Joni Mitchell's jazz period." The finesse on her chosen instrument plays complement to what the Austin Chronicle describes as "her earthy lungs" – beautiful, captivating, complex, and always with an edge.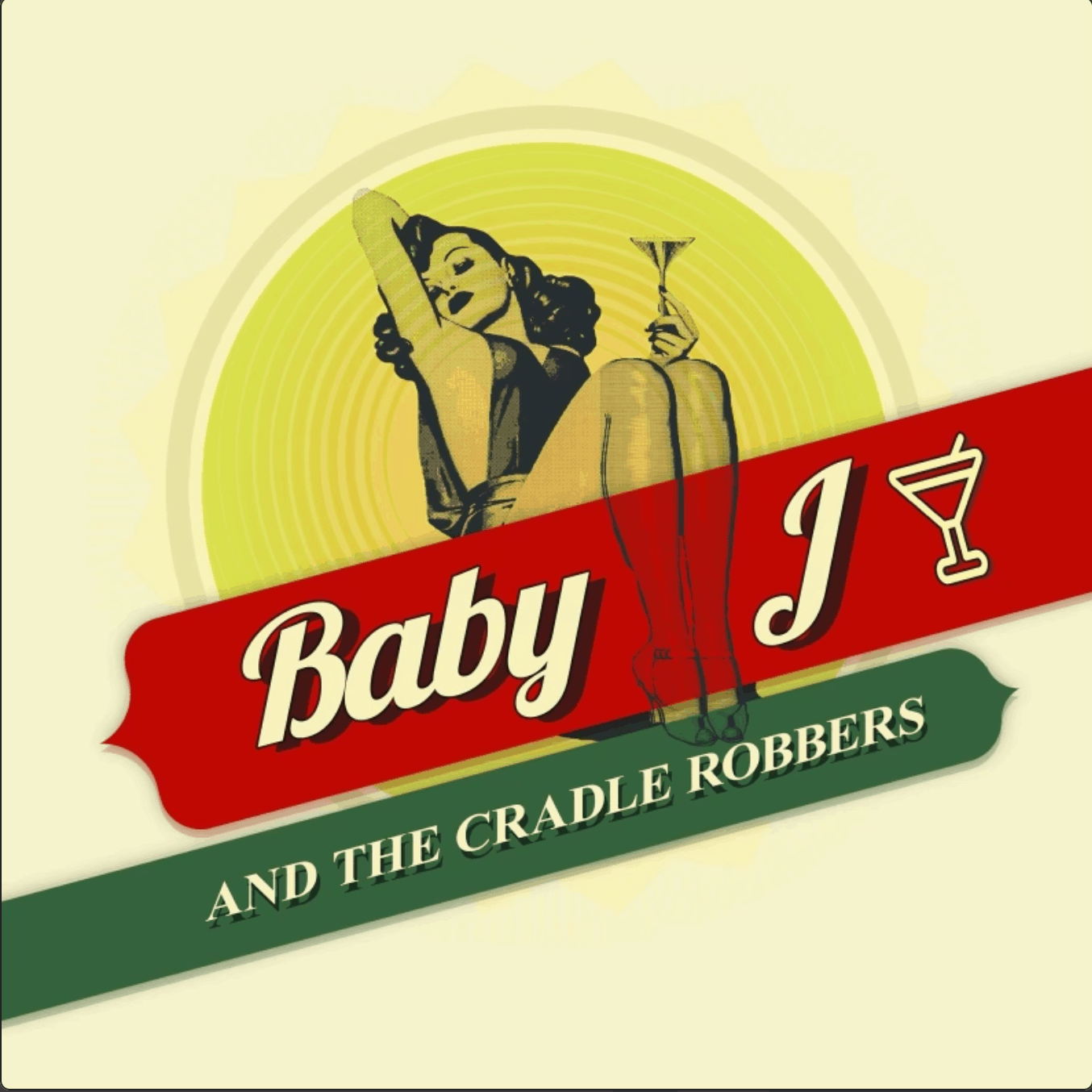 Saturday, September 18
4:30-7:00 p.m.
Baby J and The Cradle Robbers
Baby J and The Cradle robbers are on a mission to make jazz sexy again. Bring back the sounds that made hips swing & parents faint in the 20s, 30s, and 40s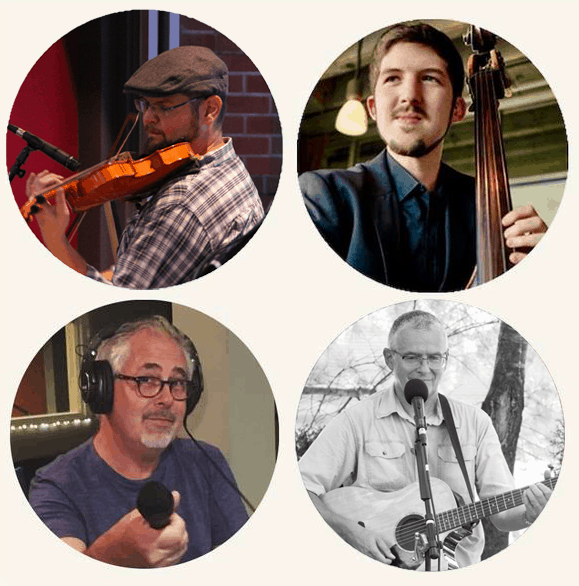 Saturday, September 25
4:30-7:00 p.m.
Made in France Band 
Made in France is a group of native French speakers performing French classics throughout the Kansas City area.
Our mix of lighter French pop tunes arranged with vocals, guitars & drums will give you a tasting of different popular genres spanning the decades of soft and relaxing music.
FOLLOW US @FRENCHMARKETKC
VISIT
6943 TOMAHAWK ROAD
PRAIRIE VILLAGE, KS
THE SHOPS OF PRAIRIE VILLAGE
HOURS
MONDAY-SATURDAY
8AM-8PM
CLOSED SUNDAY
[WE DO NOT TAKE RESERVATIONS]

Join us for lunch and dinner just around the corner at our award-winning sister restaurant, Cafe Provence.