Lunch
Served Monday-Saturday, 11am-3pm
HOT SANDWICHES
All sandwiches are served with housemade pickled cucumber.
Croque Monsieur
Jambon de Paris ham, Swiss cheese, bechamel sauce, country bread
Croque Madame
Jambon de Paris ham, Swiss cheese, bechamel sauce, farm-fresh egg, country bread
Turkey & Boursin 
Smoked turkey breast, pesto aioli, confit onion, Boursin cheese country bread
Reuben
House-made corned beef, sauerkraut, Thousand Island, Swiss cheese, mustard, rye bread
Chicken Paillard
Marinated grilled chicken breast, mustard-tarragon aioli, fennel-cucumber salad, Farm to Market bread
Earth
Seasoned tomatoes, Cafe Provence farm green herbs aioli, arugula, cheddar cheese, country
Pork Schnitzel  
Breaded Duroc pork loin, remoulade sauce, mustard, mayo, cornichons, capers, red onion, lettuce, tomato, egg bun
Only available Friday and Saturday
Crab Cake Sliders
with horseradish aioli
SIDES
Hannah Fries
with Pesto Aioli
Phil's Potato Salad
House-made Pickled Cucumbers
Warm French Baguette & Butter
Carrot Salad
chickpeas, cumin, anchovy
SOUP & SALAD
Chef Daniel's Soup of the Day 
House Salad
with Mustard Vinaigrette
Spinach Salad
with blueberry, strawberry, asparagus, goat cheese, pecans, champagne vinaigrette
SWEETS
Check the front counter for today's selection of sweets, including chocolate mousse, French macarons, coconut macaroons, freshly baked cookies, fruit tarts and more.
SAVORY CRÊPES
Grand Mere 
Jambon de Paris ham, Swiss cheese, farm-fresh egg (add bacon for $1.5)
Chicken Bechamel 
Chicken, mushroom, spinach, Swiss cheese, cream sauce
Provençal 
Ratatouille, goat cheese, arugula, tomato coulis
Hannah
Roasted turkey breast, cheddar, onion confit (add farm-fresh egg $1.5)
Brittany
House-smoked salmon, caper remoulade, red onion sumac
We are proud to serve organic, free-range local eggs!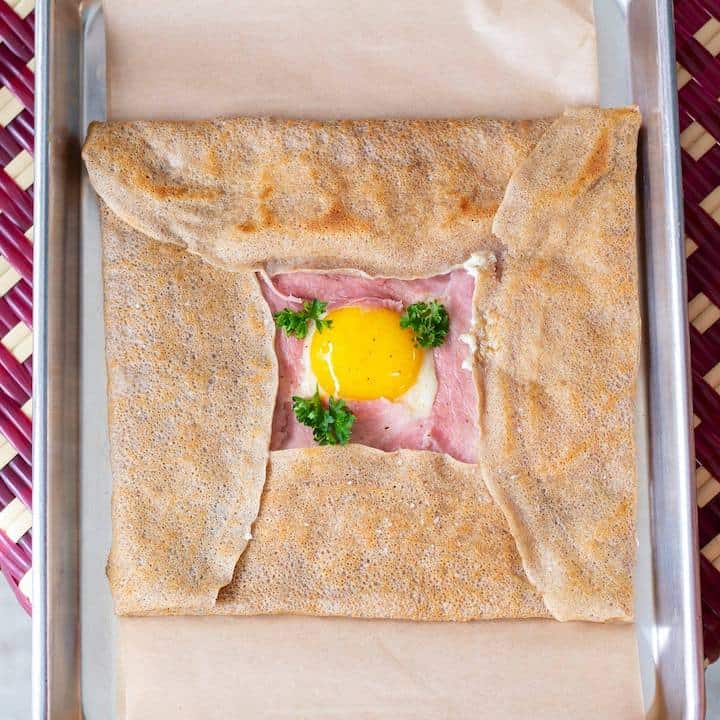 SWEET CRÊPES
Patrick's Confiture
Homemade jam and butter
Chocolate 
Ganache of dark and white chocolate
Apple-Pear Compote 
Caramelized apple and pear, lemon
Caramel & Sea Salt 
Caramel, Fleur de sel
Citron
Lemon, butter, sugar
Nutella 
Hazelnut-cocoa spread
The Classic 
Nutella, marinated strawberries, sliced banana
Fruit of the Season  
Fresh fruit, butter, sugar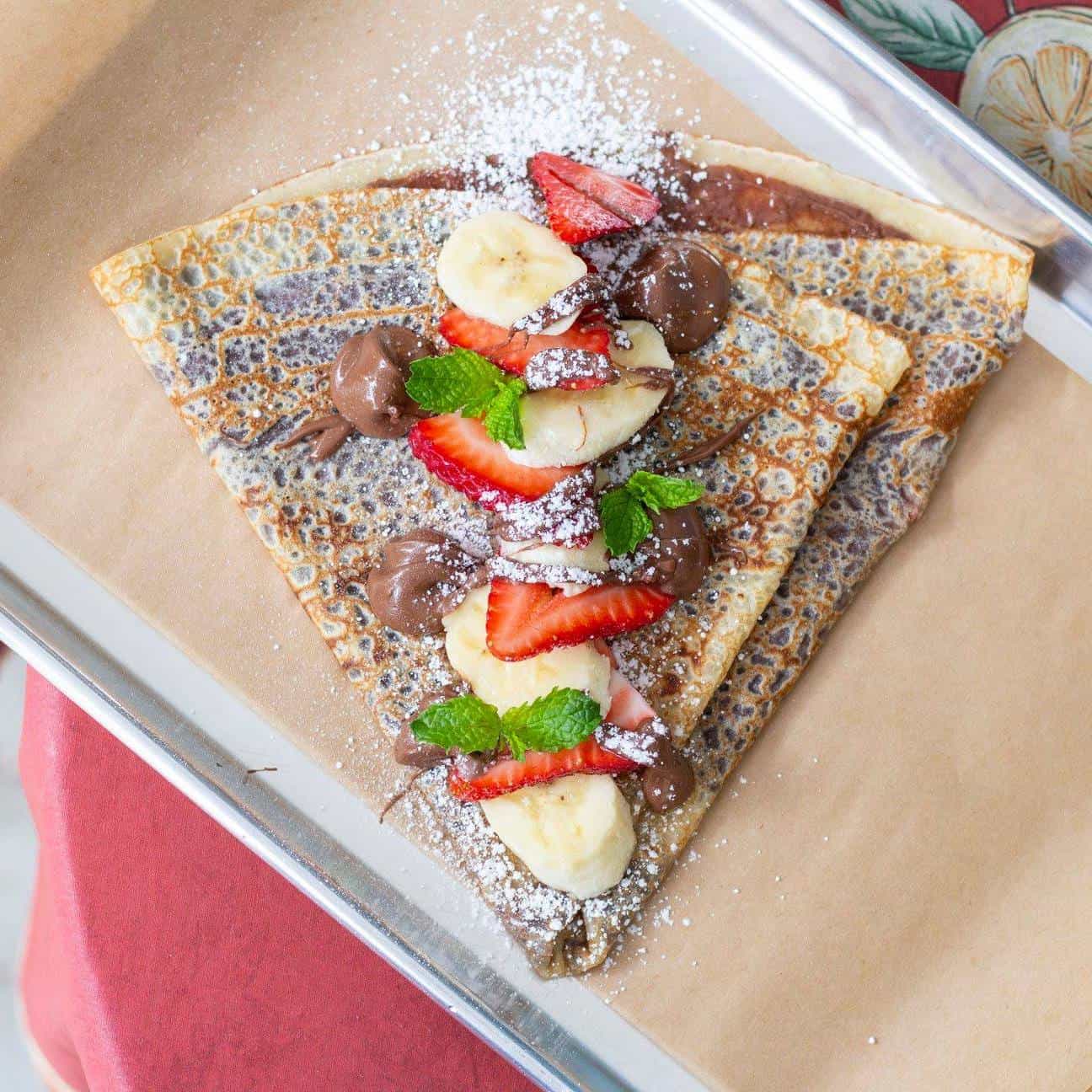 Location
6943 Tomahawk Rd
Prairie Village, KS 66208
In the Shops at Prairie Village 
Hours of Operation
Monday-Saturday from 8am-8pm.
Closed Sunday.
Subscribe to our email newsletter for the latest on new menu items, holiday specials, special events, and more!