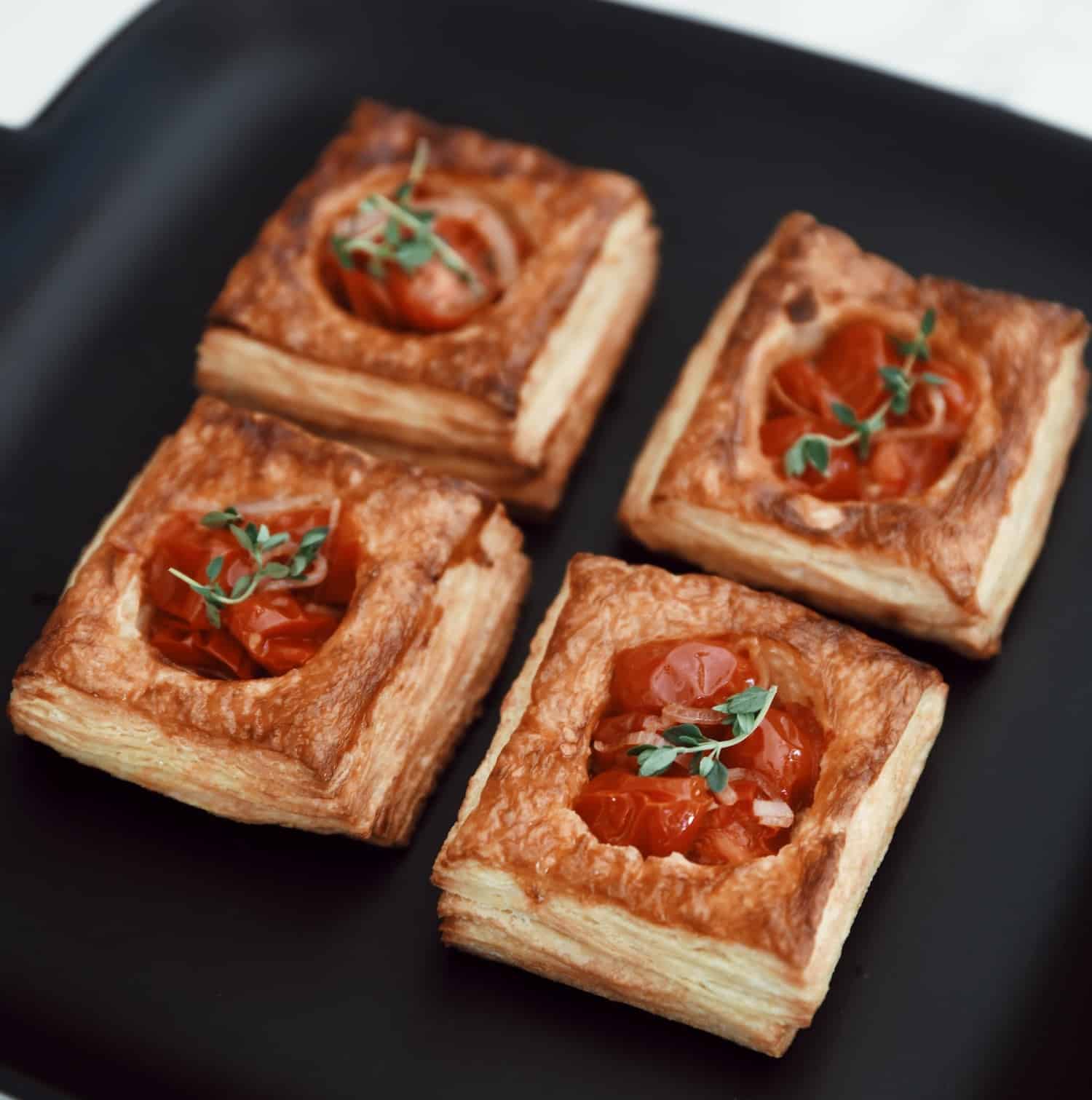 Honestly, It's Oh So Good!
We bring the best of France (and Kansas City) to you and your home — from house-made soups, salads, entrees, and desserts to gourmet cheese, charcuterie, freshly baked breads, crêpes, sandwiches, small plates, entrees and more. 
You'll also find a wide selection of imported specialty items, linens, cookbooks, home accessories, vintage items, and gifts.
Visit us at 6943 Tomahawk in the Shops at Prairie Village, just around the corner from our award-winning CAFÉ PROVENCE RESTAURANT.
BREAKFAST, LUNCH, DINNER, DRINKS
FRENCH MARKET CAFÉ
Serving breakfast, lunch, dinner, beer, wine, and cocktails. Open Monday to Saturday until 8pm, with seating inside, at the bar, and on our sidewalk patio. CAFÉ MENUS >
Join us Saturdays from 4:30-7pm for live music from some of Kansas's City's best musician (and, of course, great food and drink). LIVE MUSIC CALENDAR >
ALL DAY — EVERY DAY
GRAB & GO
We carry a wide selection of freshly prepared entrees, soups, salads, and sides for you to enjoy at home, as well as freshly baked breads, cheese, charcuterie, sweets & more. 
"Never been disappointed. They always have amazing suggestions! Everyone that works there is pleasant, kind, as well as knowledgeable! It's all so delicious!"
"Absolutely adore this chic spot. The employees are always attentive and personable, and one can find here all the must-have French meals, pastries, cheeses, and even imported snacks. The French Market is definitely a favorite!"
"A baguette, quiche Lorraine, French butter, and lamb shepherd's pie … That's all I bought on my first visit because I want to go back again and again. This quaint little shop is a delightful place."
"Friendly service of delectable French food, croissants, sandwiches, salads, tarts, macarons — everything needed for a picnic, casual lunch, or sauces and soups to help fix serious haute cuisine."
VISIT
6943 TOMAHAWK ROAD
PRAIRIE VILLAGE, KS
THE SHOPS AT PRAIRIE VILLAGE
HOURS OF OPERATION
MONDAY-SATURDAY
8AM-8PM
FOLLOW US @FRENCHMARKETKC

Join us for lunch and dinner just around the corner at our award-winning sister restaurant, Cafe Provence.