The Quillec family, including owners Joanne and Patrick, of the award-winning Café Provence restaurant just around the corner in the Shops of Prairie Village, opened French Market in 2013.
French Market is based on the epiceries and traiteurs of France— independent artisanal stores offering made-from-scratch foods ready to be enjoyed at home. 
We offer a wide range of prepared grab-and-go food items and artisanal foods, as well as freshly prepared crêpes, sandwiches, soups, salads, tapas, charcuterie, beer, wine, and cocktails in the Café at French Market. 
We also feature an array of French imports, premium home goods, vintage items, cookbooks, gifts, and more.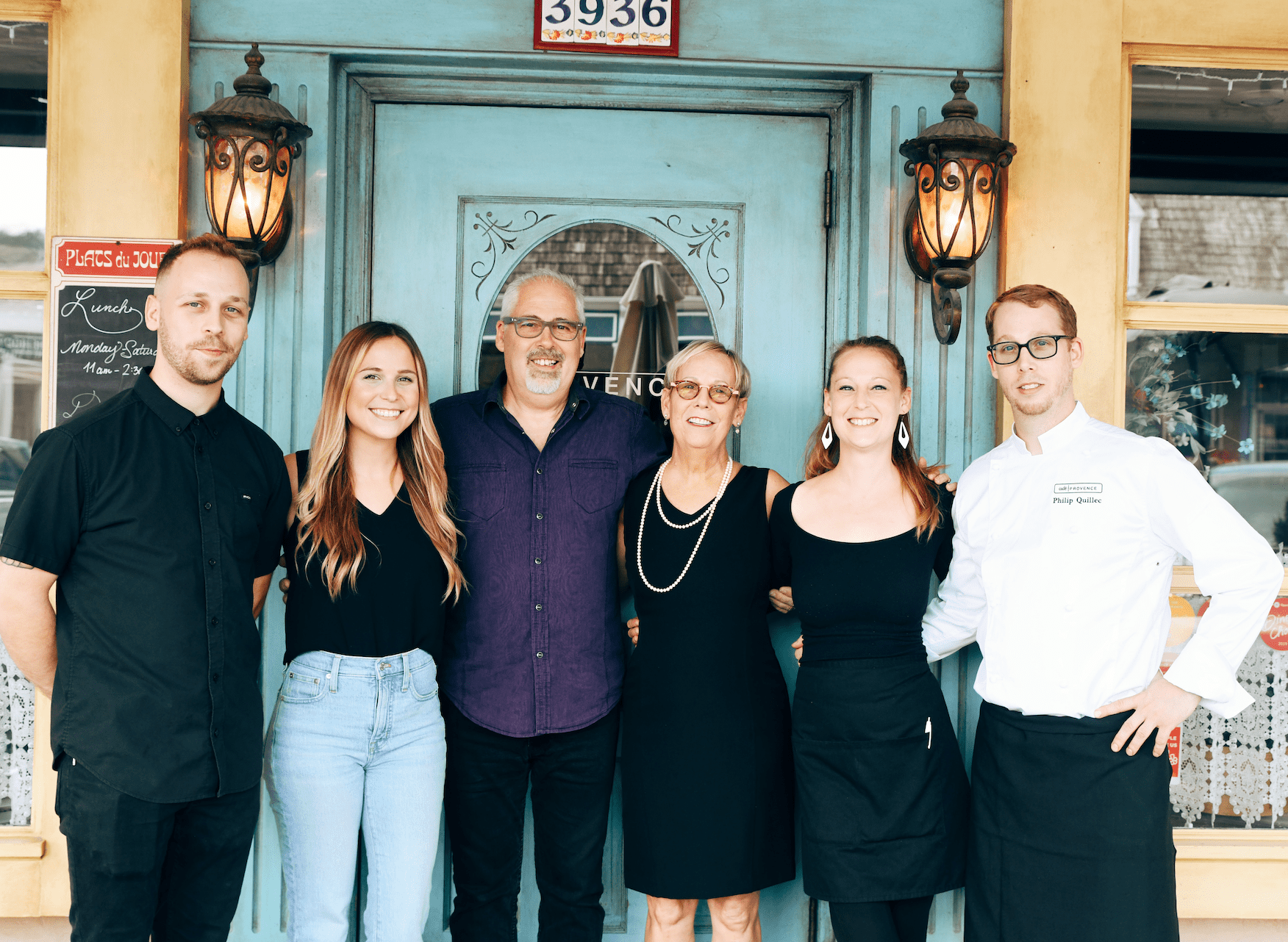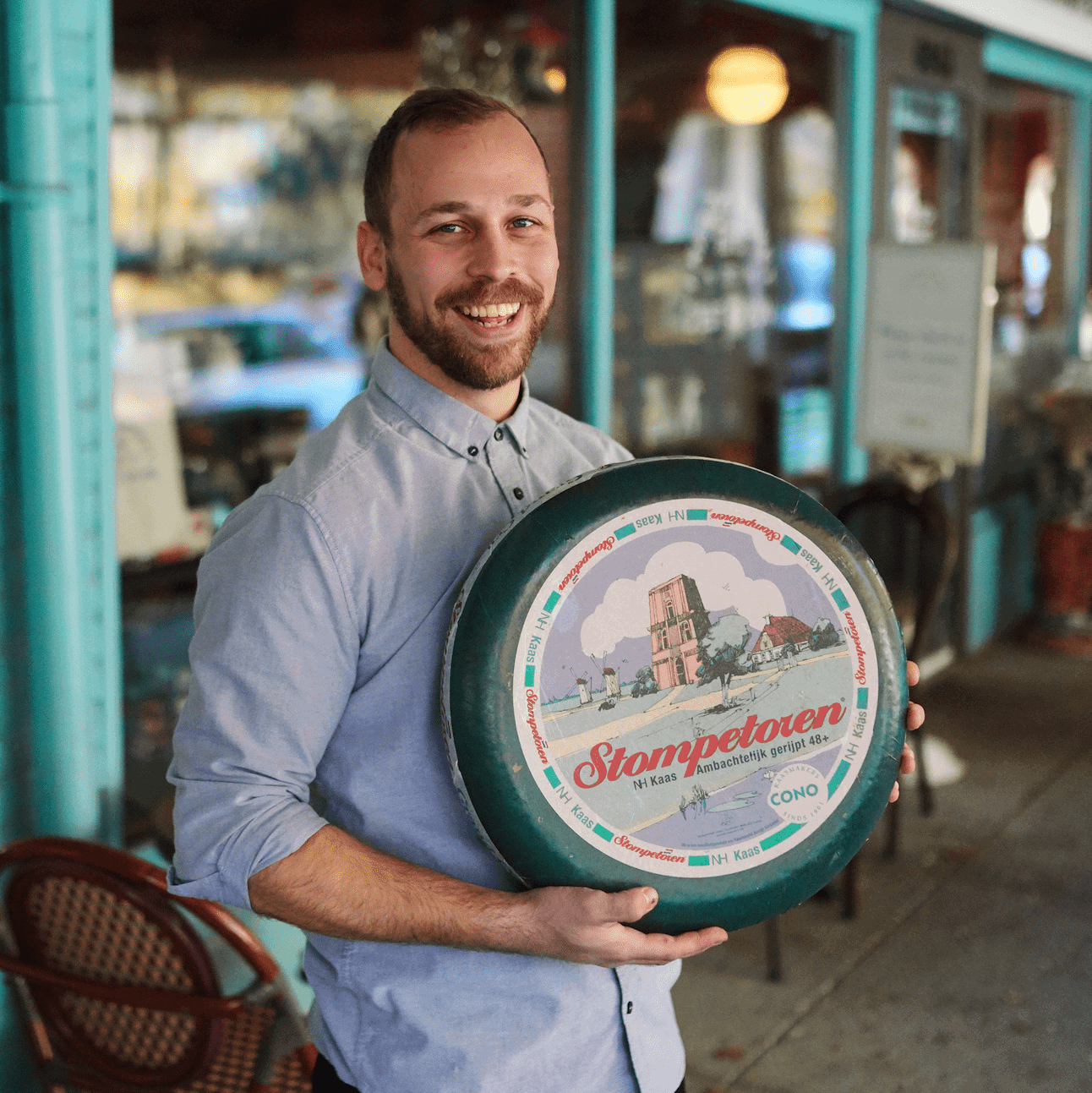 Noah Quillec, Manager
Noah re-joined the family business in 2017 when he returned to Kansas City after spending several years in the Bay Area. He gained his deep love of cheese and gourmet foods while working at Market Hall Foods in Oakland/Berkeley and is now our resident cheesemonger, and so much more.
As the manager at the French Market, Noah is passionate about delivering a delightful experience to every customer that walks in the door. He has helped make the French Market everything it is today and has big plans for the future!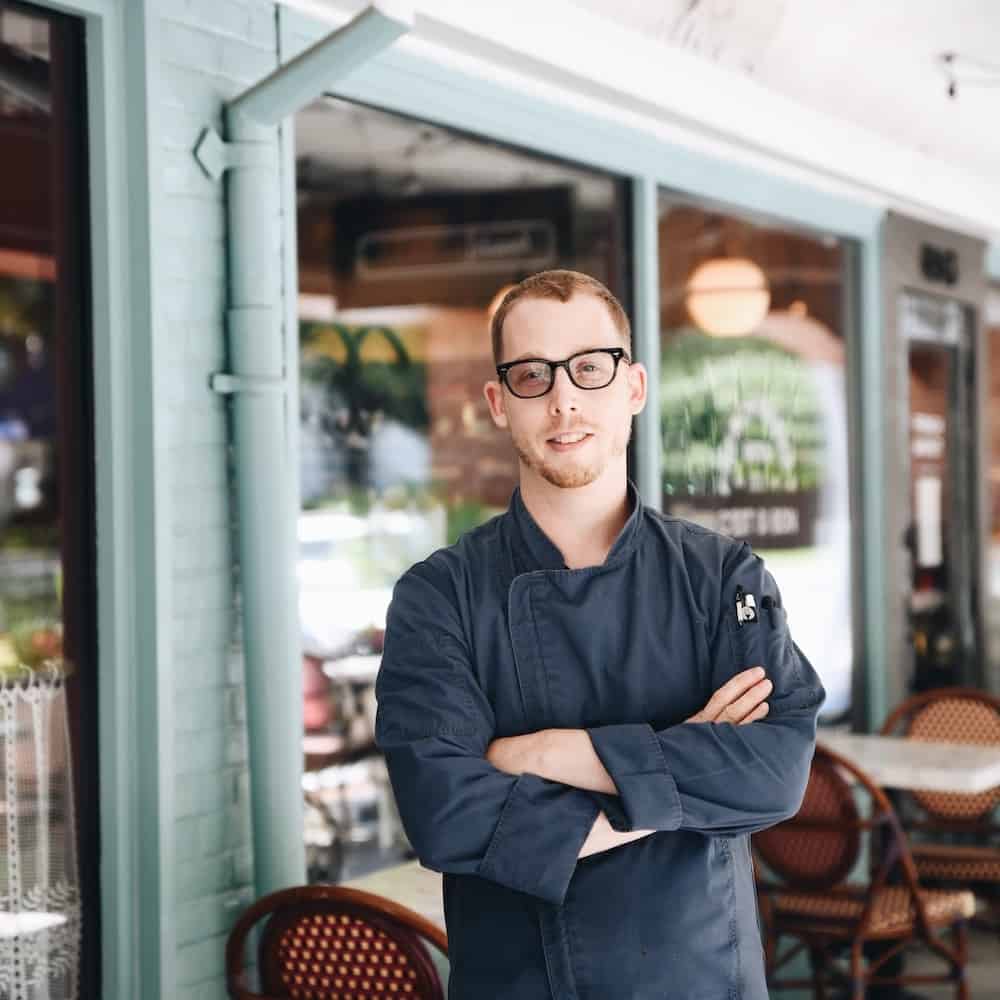 Philip Quillec, Executive Chef
Chef Phillip has been Executive Chef at Café Provence for nearly 10 years, during which time the restaurant has been named one of the Top 100 Restaurants in the U.S. seven times.
Before returning to lead the kitchen at his family's restaurant, he worked at several Michelin Star Restaurants in France — L'Auberge de La Charme in Dijon, France, and Le Cilantro in Arles, France — as well as Cassis Modern Bistro in Leawood, Le Petanque Brasserie in Buenos Aires, Argentina, and The Fairmont Hotel on the Plaza in Kansas City. He was named one of the country's top culinary talents in the inaugural edition of Best Chefs America.
In addition to leading the award-winning kitchen staff at Cafe Provence, Philip oversees menu development and preparation at French Market.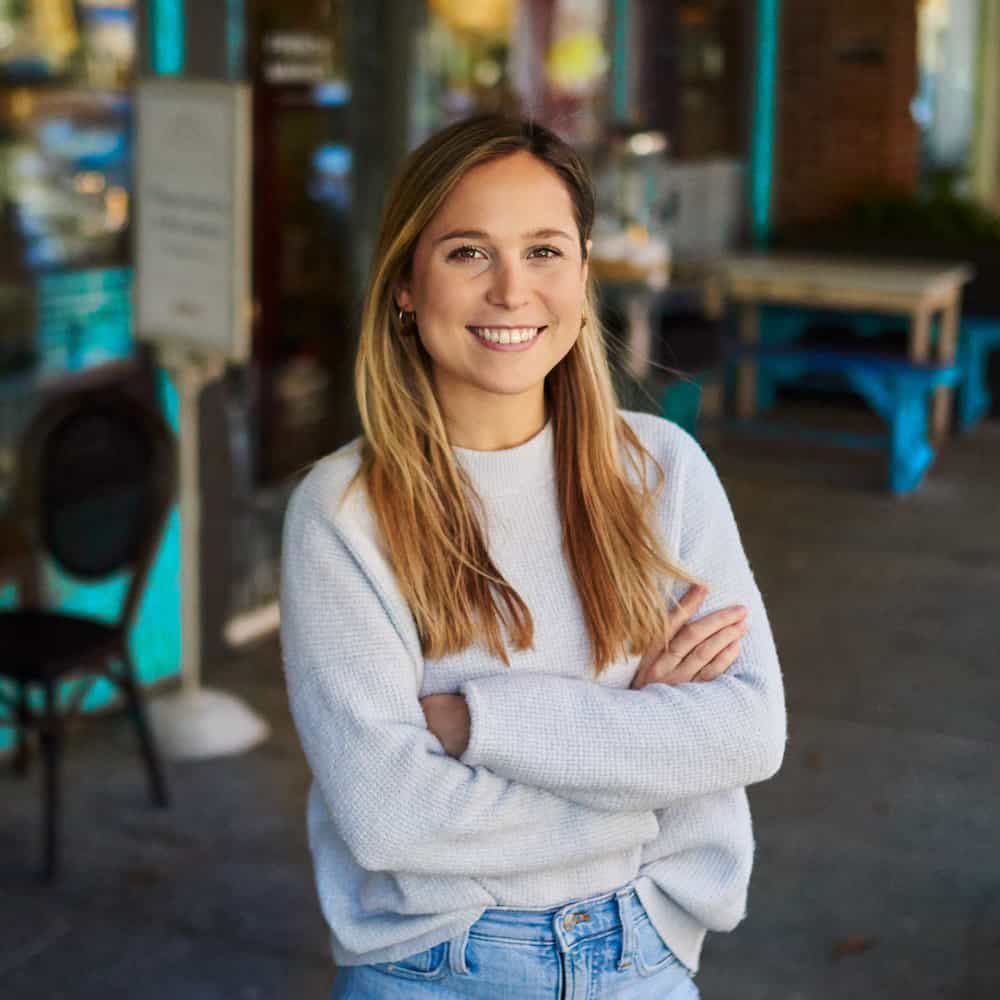 Hannah Quillec, Social Media Manager
Hannah joined the family business in 2020 when she returned to Kansas City after spending several years in Chicago. She previously worked as a digital project manager at advertising and design agencies in both Kansas City and Chicago. Hannah now manages all of our catering and events at French Market and handles our Instagram and Facebook pages. She enjoys highlighting all of the exciting things we do at French Market and engaging with the community in Kansas City.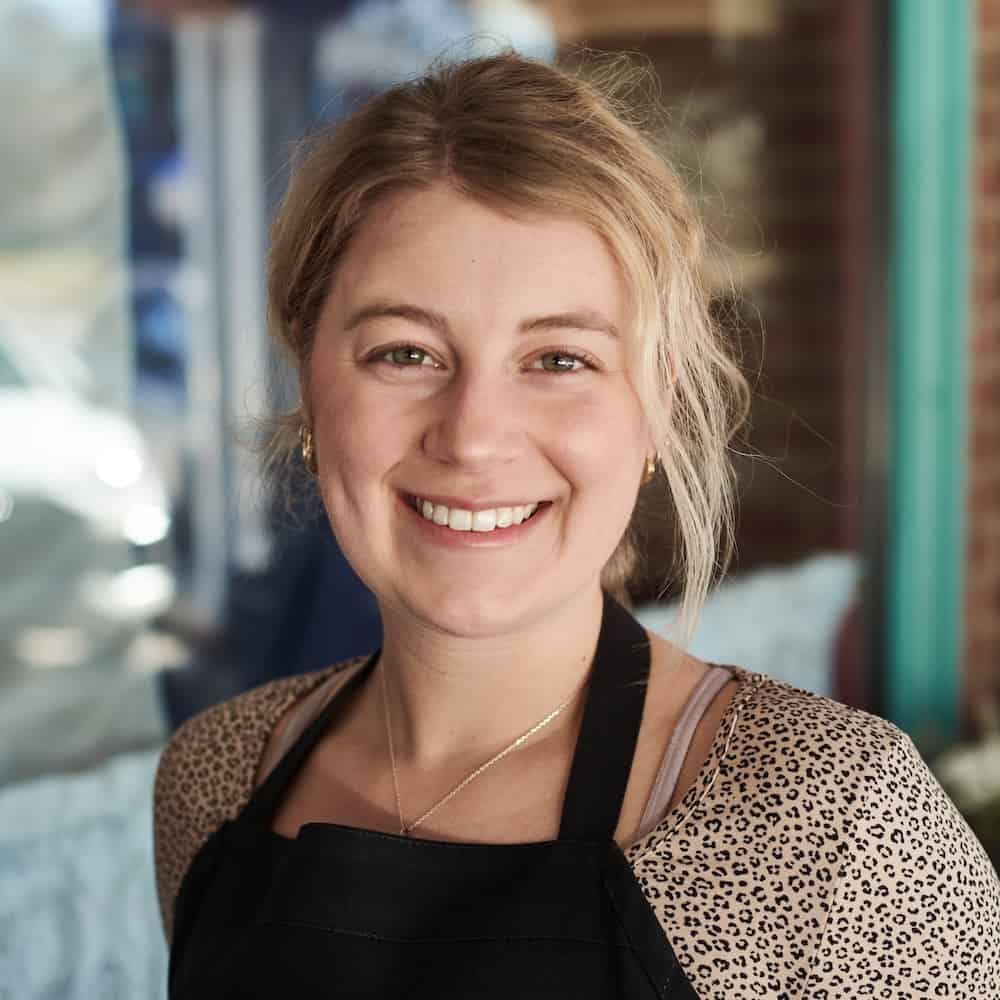 Claire Heiman, Pastry Chef
Born and raised in Kansas City, Claire's love of baking began at a young age with her grandma showing her how to make cakes, cookies, and other sweet treats for birthdays and holidays. Claire travelled to France with her high school French Club where she was introduced to the delicious world of French pastry. While earning a degree in Microbiology from the University of Kansas, Claire worked for two years at Alchemy Bakehouse in Lawrence where she took her home baking to the next level. Since graduating, Claire spent time as an au pair in Italy fueling her passion for European pastries and cuisine.
Claire joined French Market in March 2021 and has since learned so much working with the pastry team. Claire loves all the excitement around holidays and having the opportunity to use her creativity to help create new recipes. She especially loves making the opera cake and brioche bread. While not baking, Claire enjoys cooking at home, pilates, finding the best gems at thrift stores, and trying new restaurants with friends.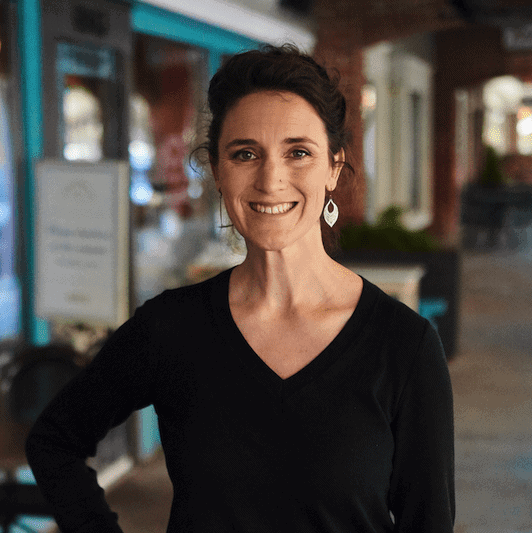 Lindsey Craft, Front of House Manager
Lindsay relocated to Kansas City with her family from Colorado in 2020. After a career in opera, she found her way into the hospitality industry, first in craft coffee and then restaurant management.
Lindsay leads our front of house team here at French Market. Her favorite part about French Market is the opportunity to work with an amazing team of people who care deeply for our guests and work hard to create a space that feels like a second home.
Outside of work, Lindsay enjoys gardening, reading books and listening to music, and spending time with her family.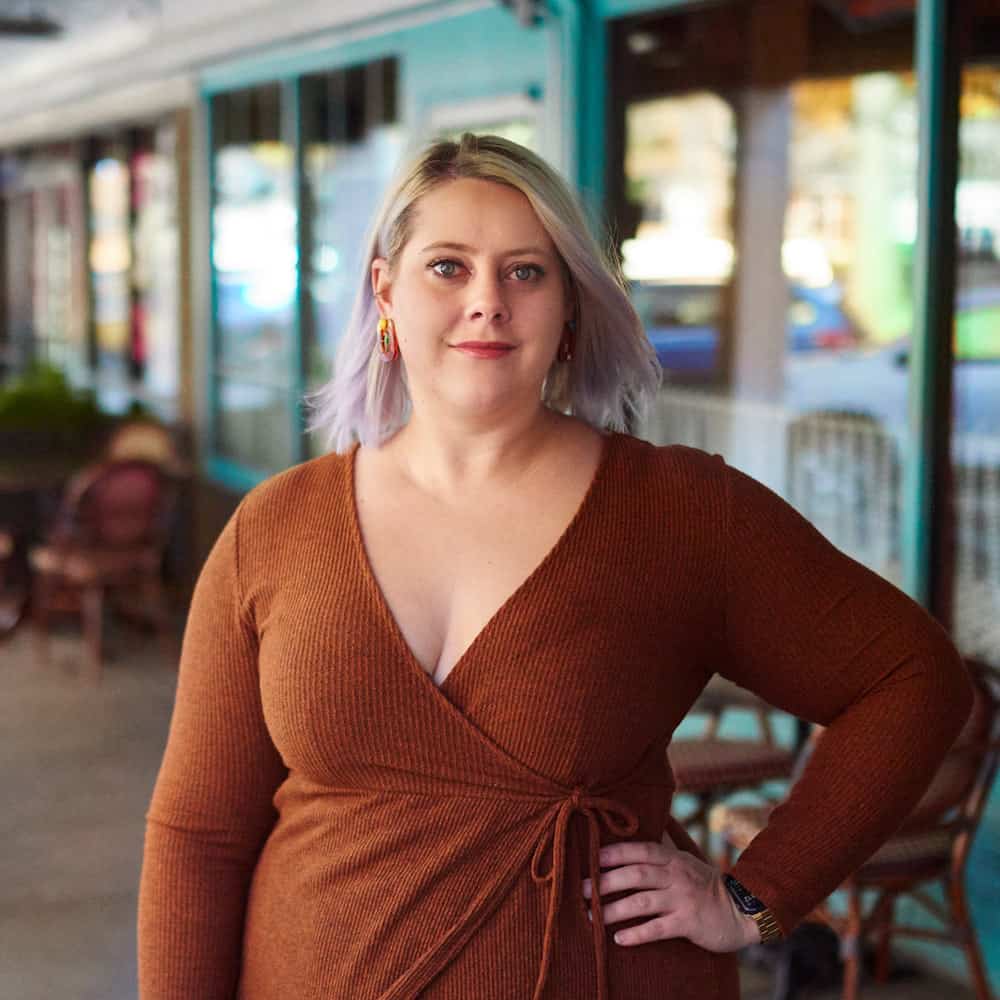 Liezel Irby, Front Counter Supervisor
Liezel has been with the French Market for over 3 years. Before working at the French Market, Liezel owned a small sewing business in her hometown of Johannesburg, South Africa. Upon relocating back to Kansas City, she joined up with the French Market.
In her earlier days at the French Market, Liezel enjoyed making and serving our customers fresh and delicious crêpes and mastering the art of a crêperie. Having lived in different countries and being an avid foodie, Liezel loves nothing more than talking about food, cooking, and her family.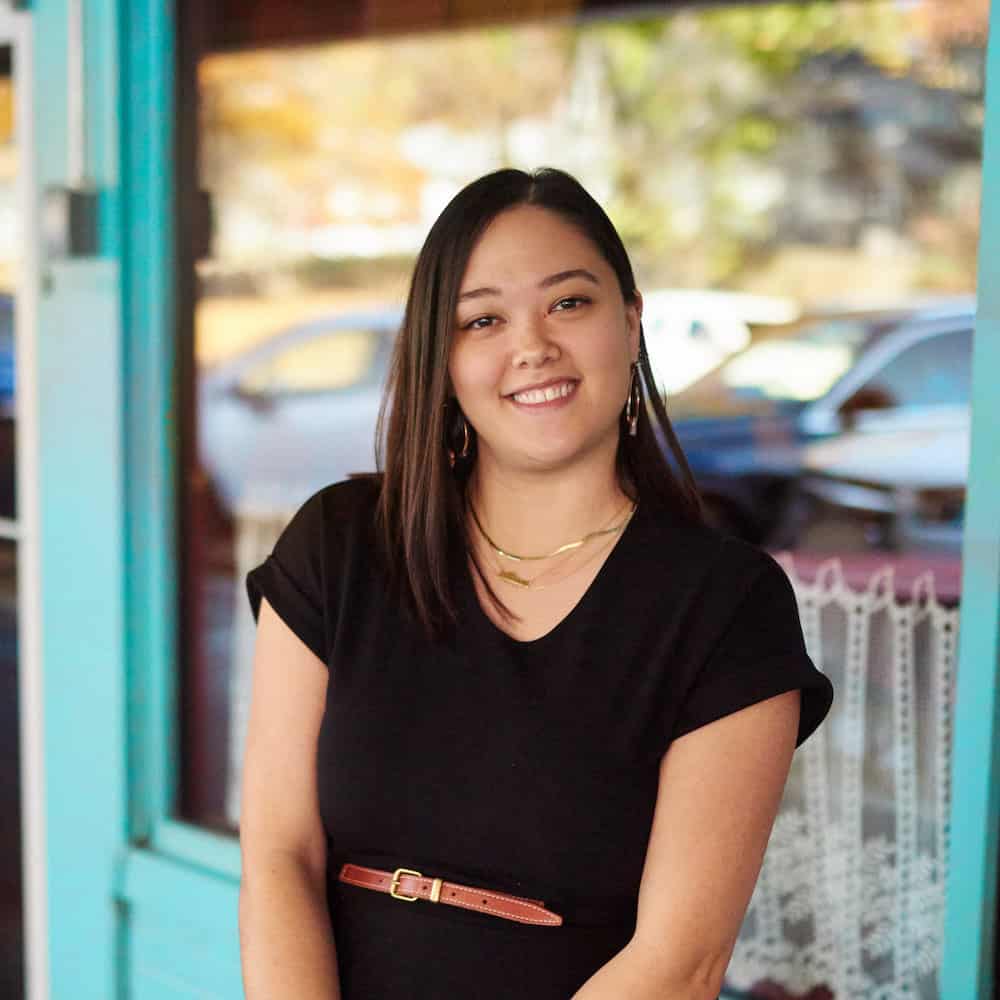 Allison Crumley, Office Manager
Allison was born and raised in Kansas City, Missouri where she attended a full immersion French school. After completing her bachelors degree in pyschology at UMKC, she used her French language acquisition to teach children in the same setting as the Librarian at Académie Lafayette. 
While studying for her degree and raising her daughter, Allison started working in the service industry. She joined the French Market just over a year ago and enjoys using her French when interacting with guests and reading up on new products. When not at work, Allison enjoys spending time with her daughter and puppy on walks or curled up on the couch watching a Marvel movie.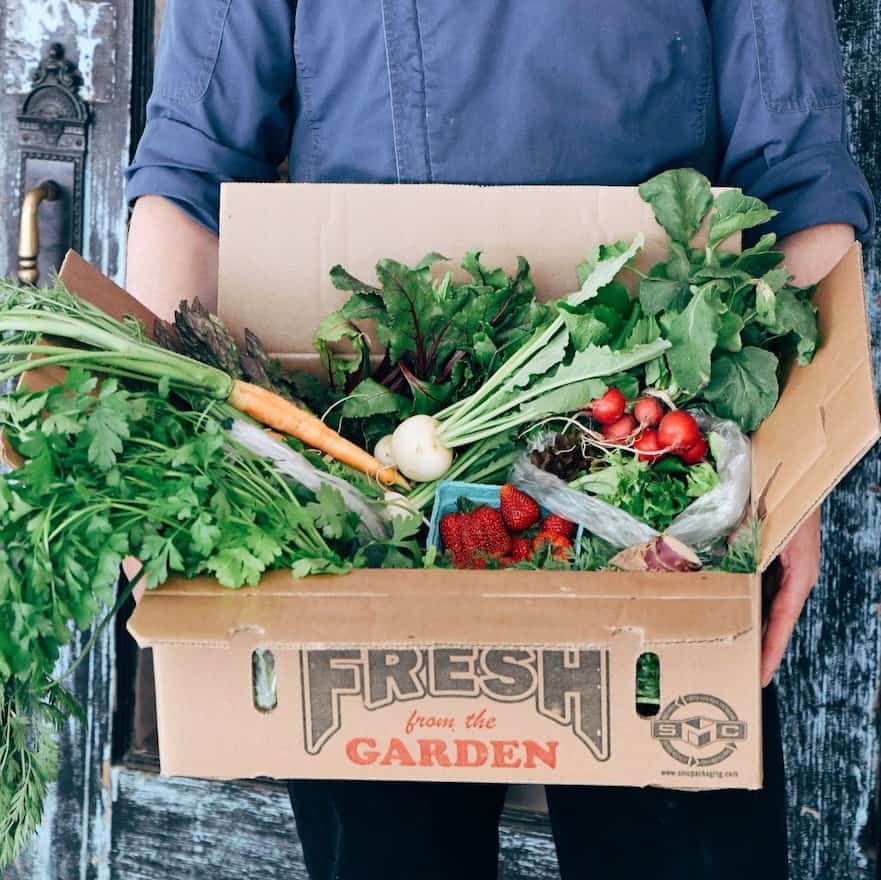 FOLLOW US @FRENCHMARKETKC
6943 TOMAHAWK ROAD
PRAIRIE VILLAGE, KS
THE SHOPS OF PRAIRIE VILLAGE
MONDAY-WEDNESDAY
8AM-8PM
THURSDAY, FRIDAY, SATURDAY
8AM-9PM
CLOSED SUNDAY
[WE DO NOT TAKE RESERVATIONS]

Join us for lunch and dinner just around the corner at our award-winning sister restaurant, Cafe Provence.