Home Accessories
French Imports, Home Accents, Vintage Items, Gifts, and More
We feature an array of imported French accents and accessories, including napkins, tablecloths, curtains, dishes, gifts, and more.
IMPORTED JACQUARD
Bring color and flair to your kitchen with elegant (and washable) cotton and linen tablecloths, dishtowels, and tea towels.
BEAUTIFUL COOKBOOKS
We sell a variety of beautiful (and practical) cookbooks to keep you inspired to cook. We also sell many of the amazing ingredients you need to make these great tasting recipes.
BOHEMIAN BOWLS AND PLATES
These hand-painted and colorful ceramic "Bohemian" dishes by Chehoma Atelier d'Ambiances are as functional as they are attractive.
FRENCH PRESSES AND CUSTOM COFFEE
Make the perfect cup of a coffee with one of Grosche's stylish French presses. We also sell our custom-blend Cafe Provence coffee, available in whole bean and ground, regular and decaf. 
JOANNE'S CORNER
Explore an ever-evolving collection of charming antiques, local treasures, and vintage items from Joanne's travels.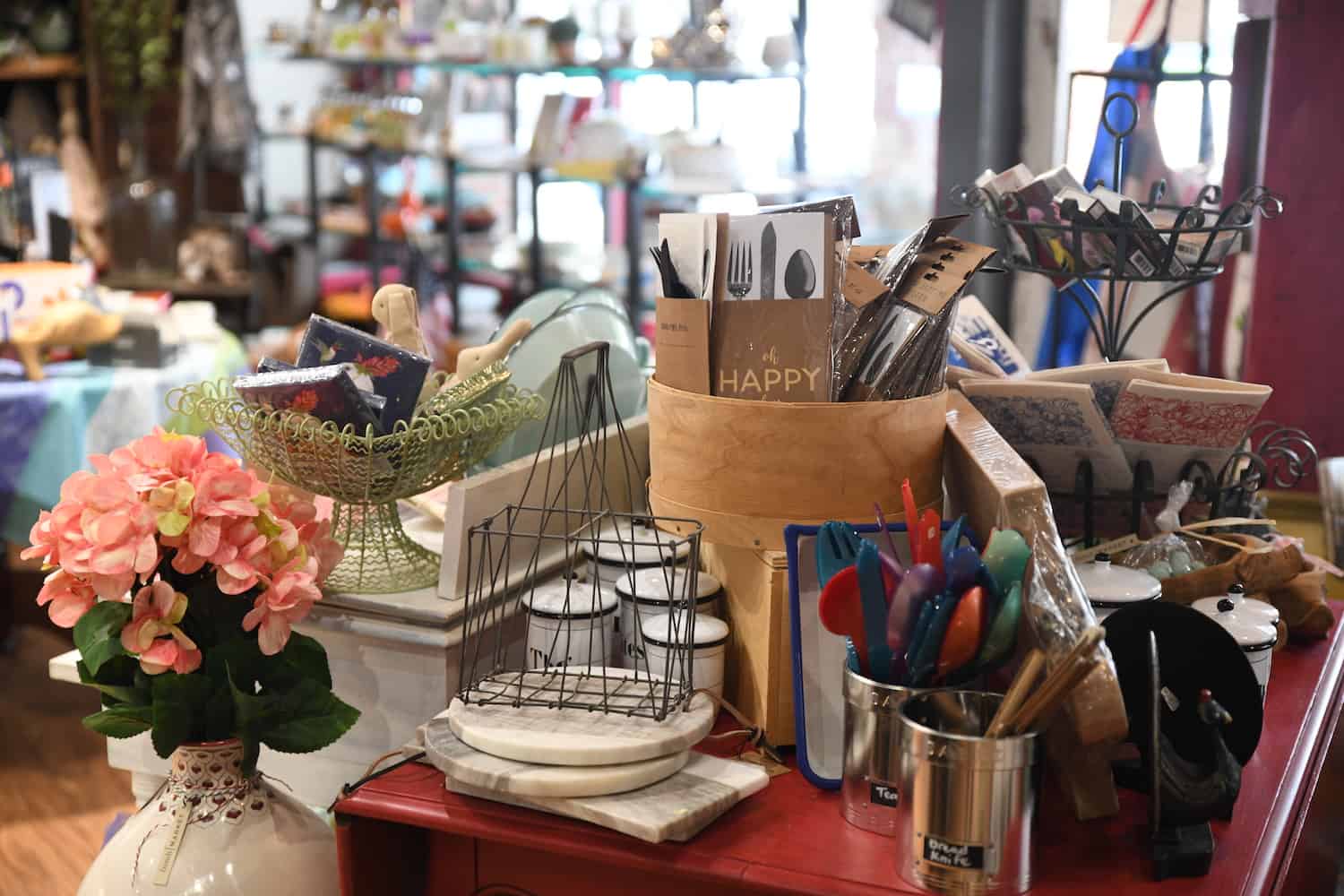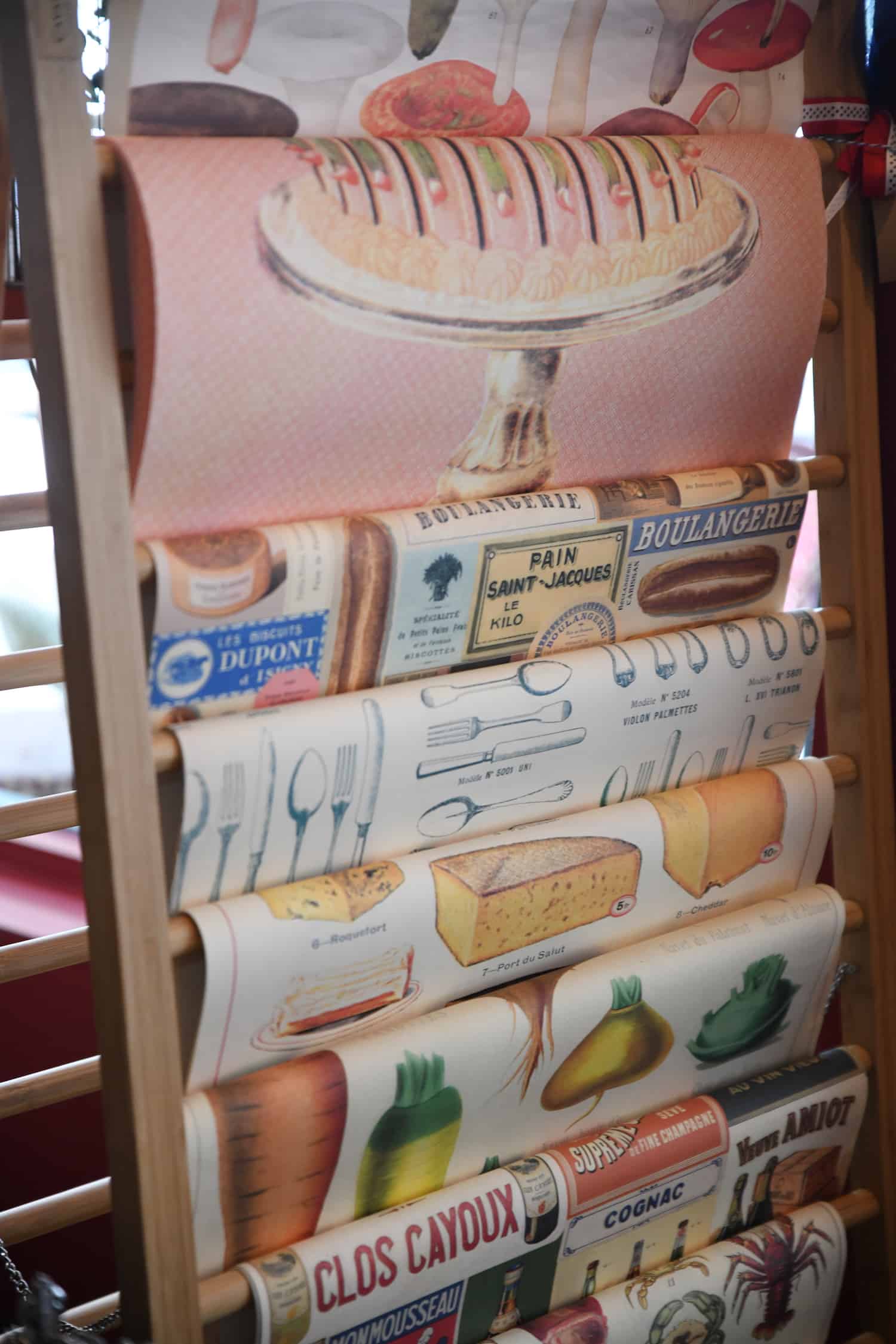 Location
6943 Tomahawk Rd
Prairie Village, KS 66208
In the Shops at Prairie Village 
Hours of Operation
Monday-Saturday from 8am-8pm.
Closed Sunday.
Subscribe to our email newsletter for the latest on new menu items, holiday specials, special events, and more!