Whether it's a wedding shower, rehearsal dinner, birthday celebration, business meeting, or just an excuse to get friends together for an unforgettable evening of food and drink, our events team has everything you need to host the perfect event.
To learn more, complete our online events inquiry form or contact our events manager, Anna Sorge:
events@frenchmarketkc.com
o: 913.308.6198
c: 816.560.3158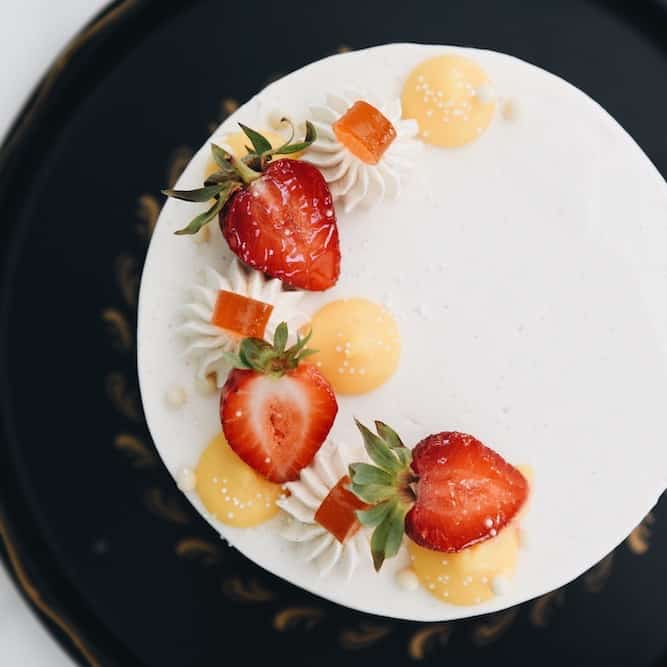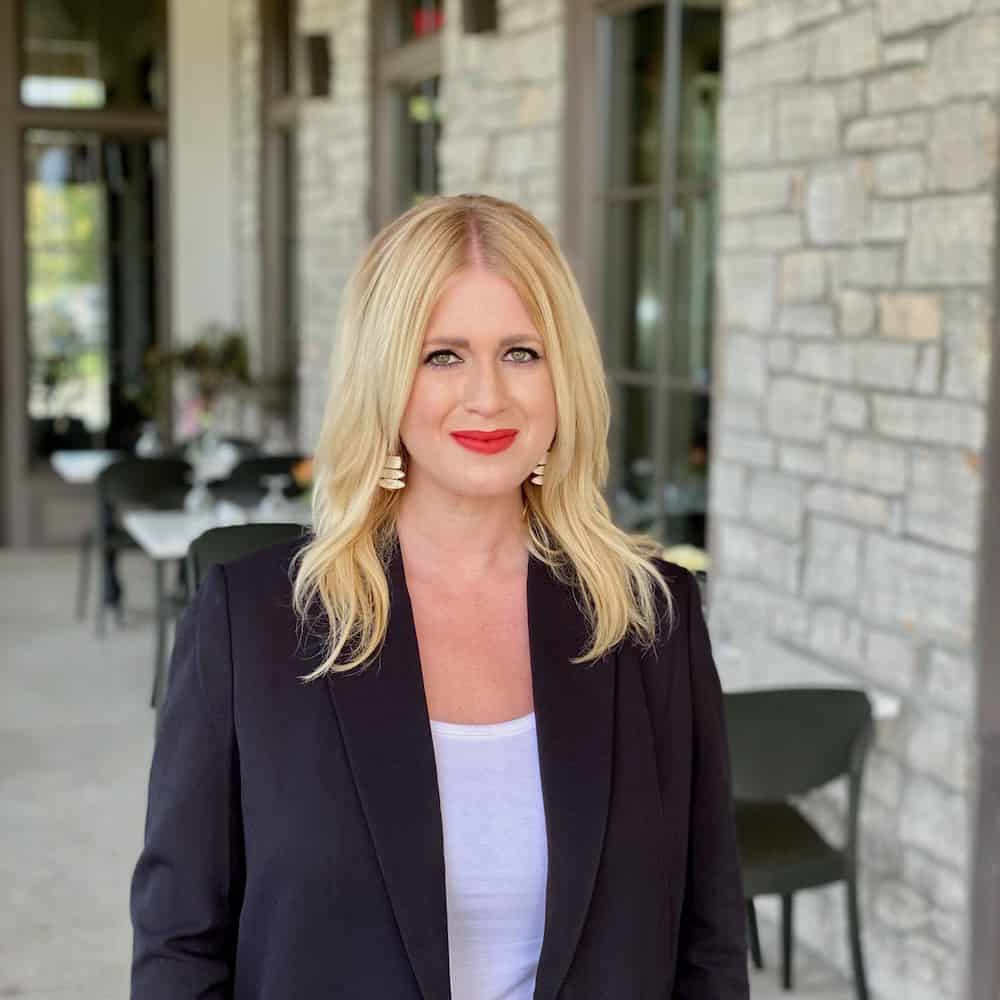 Anna has over 10 years of experience in events and has worked in all aspects of the industry.
Good at wearing many hats, Anna is adept at responding quickly to changing circumstances, always maintaining a positive, can-do attitude. Anna's gifts of organization, attention to detail, creative imagination, concept design and contagious enthusiasm have earned her a reputation for excellence and she and her team produce events that are memorable and exceed expectations.
In her spare time, Anna is a wife and mother to four amazing children. She enjoys cooking and entertaining in their home in Kansas City.
FOLLOW US @FRENCHMARKETKC
VISIT
6943 TOMAHAWK ROAD
PRAIRIE VILLAGE, KS
THE SHOPS OF PRAIRIE VILLAGE
HOURS
MONDAY-SATURDAY
8AM-8PM
CLOSED SUNDAY
[WE DO NOT TAKE RESERVATIONS]

Join us for lunch and dinner just around the corner at our award-winning sister restaurant, Cafe Provence.