Join us Saturday, July 17, from 4:30-7:00 for a festive Bastille Day celebration at French Market, including great food, drinks, and live music from Made in France Band.
[And get the party started on Wednesday, July 14 with dinner at Cafe Provence, including a performance on the patio by Made in France Band from 5:30-9:00 p.m.]
Made in France is a group of native French speakers, including our very own Patrick Quillec, performing French classics throughout the Kansas City area.
Our mix of lighter French pop tunes arranged with vocals, guitars, and drums will give you a tasting of different popular genres spanning the decades of soft and relaxing music.
Featuring Patrick Quillec, Scott Nance, Zach Beeson, Keith Stacey, and David Torres.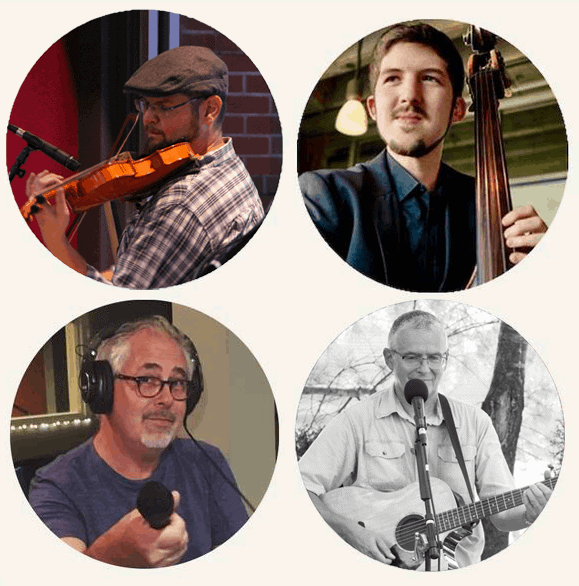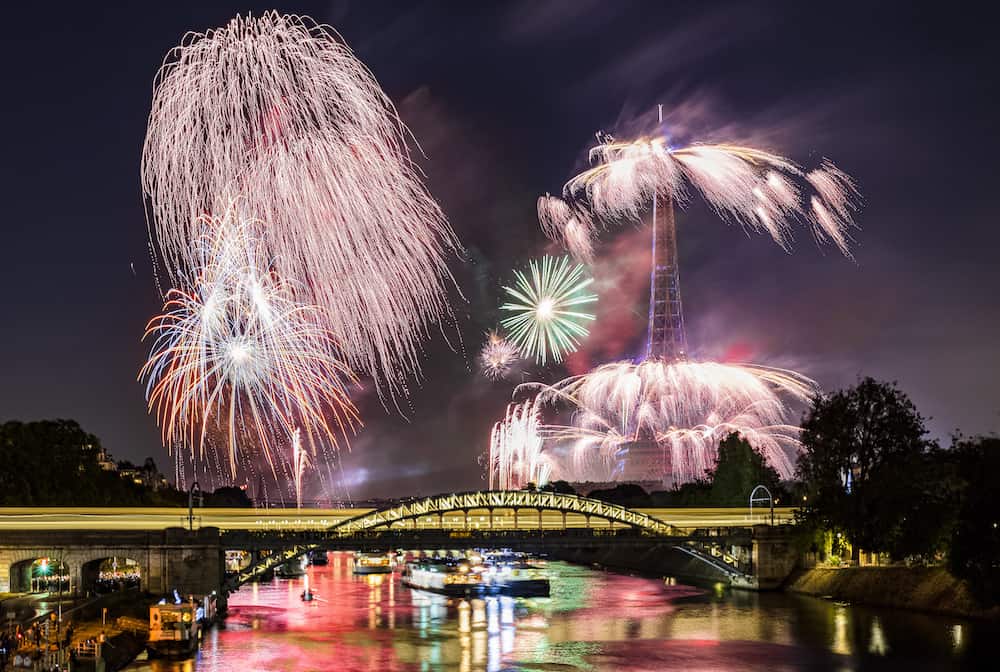 Bastille Day commemorates the storming of the Bastille prison on July 14, 1789, which marked a pivotal moment for the French Revolution. It was during this time of turbulence that the famous motto "liberté, égalité, fratern ité" came into fashion.
Each year, celebrations on July 14 embrace this notion of liberty, equality, and fraternity with convivial parties that encourage people to let loose until dawn.
FOLLOW US @FRENCHMARKETKC
VISIT
6943 TOMAHAWK ROAD
PRAIRIE VILLAGE, KS
THE SHOPS OF PRAIRIE VILLAGE
HOURS
MONDAY-SATURDAY
8AM-8PM
CLOSED SUNDAY
[WE DO NOT TAKE RESERVATIONS]

Join us for lunch and dinner just around the corner at our award-winning sister restaurant, Cafe Provence.